Hello! My name is Emmi-Riikka and I'm an illustrator and graphic designer from Juankoski, Finland.
I specialize in varied styles from friendly minimal graphics to complex and detailed and always strive to upgrade my style to serve various purposes. Recognizeable clear shapes, pleasing palettes and defining textures are my trademark that carry across my work. People are my favourite subject to draw and I enjoy clever editorial illustration. I often go through phases of experimentation always in search of new artistic fulfillment.
Before going into full-time illustration, I worked in graphic design and art direction for 4 years, from which I gained expertise in graphically pleasing and clear visuals. I also dapple in GIF animation from time to time.
I'm represented by
Napa-Agency.
Let's work together!
emmi.riikka.vartiainen@gmail.com
Clients include
Valtioneuvoston kanslia
Taitolehti
Tiede
Honor Finland
Atria
Yliopistolehti
Koneen Säätiö
Vapo
Fast Company
Suomen Kuvalehti
3H + K
Sanoma Creative
Pirkka
Finnair
Veikkaus
Ylioppilaslehti
Trendi
Education
Bachelor of Culture and Arts, Graphic Design -
Lahti Institute of Design, 2013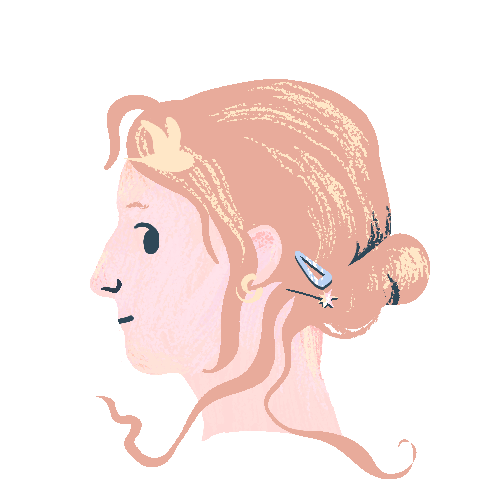 Interviews/ Features:

Ape on the Moon

Napa Agency
Emmi-Riikka Vartiainen 2019